interactive art installation about quantum physics
At the intersection of design, quantum physics, music and technology, Dance of the cosmos is an art installation where the visitors' interaction is key. A journey into the quantum dimension, an interpretation of string theory in a tangible experience where music, light and concept are fused with the movements of those who enter the space, creating ephemeral universes with the dance of their own bodies.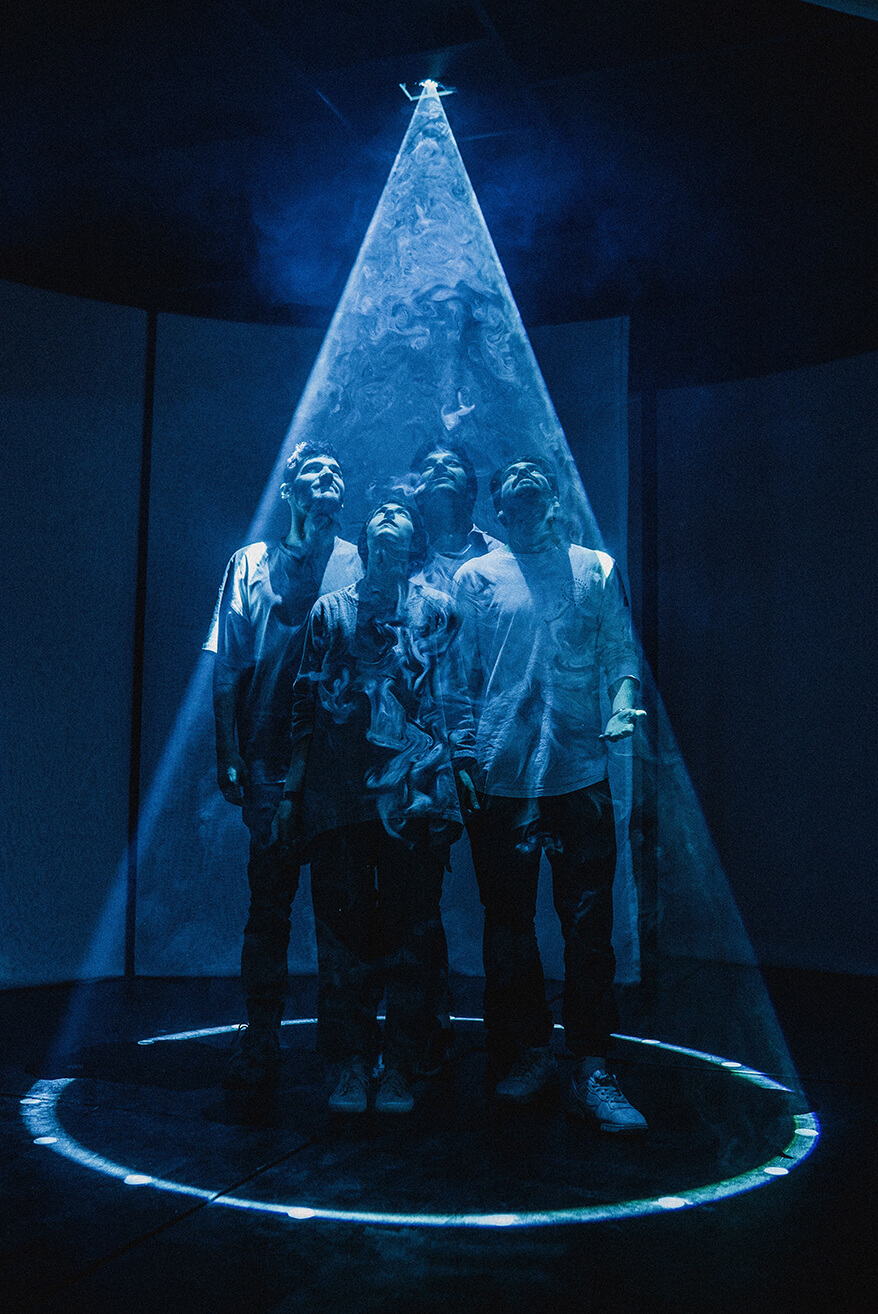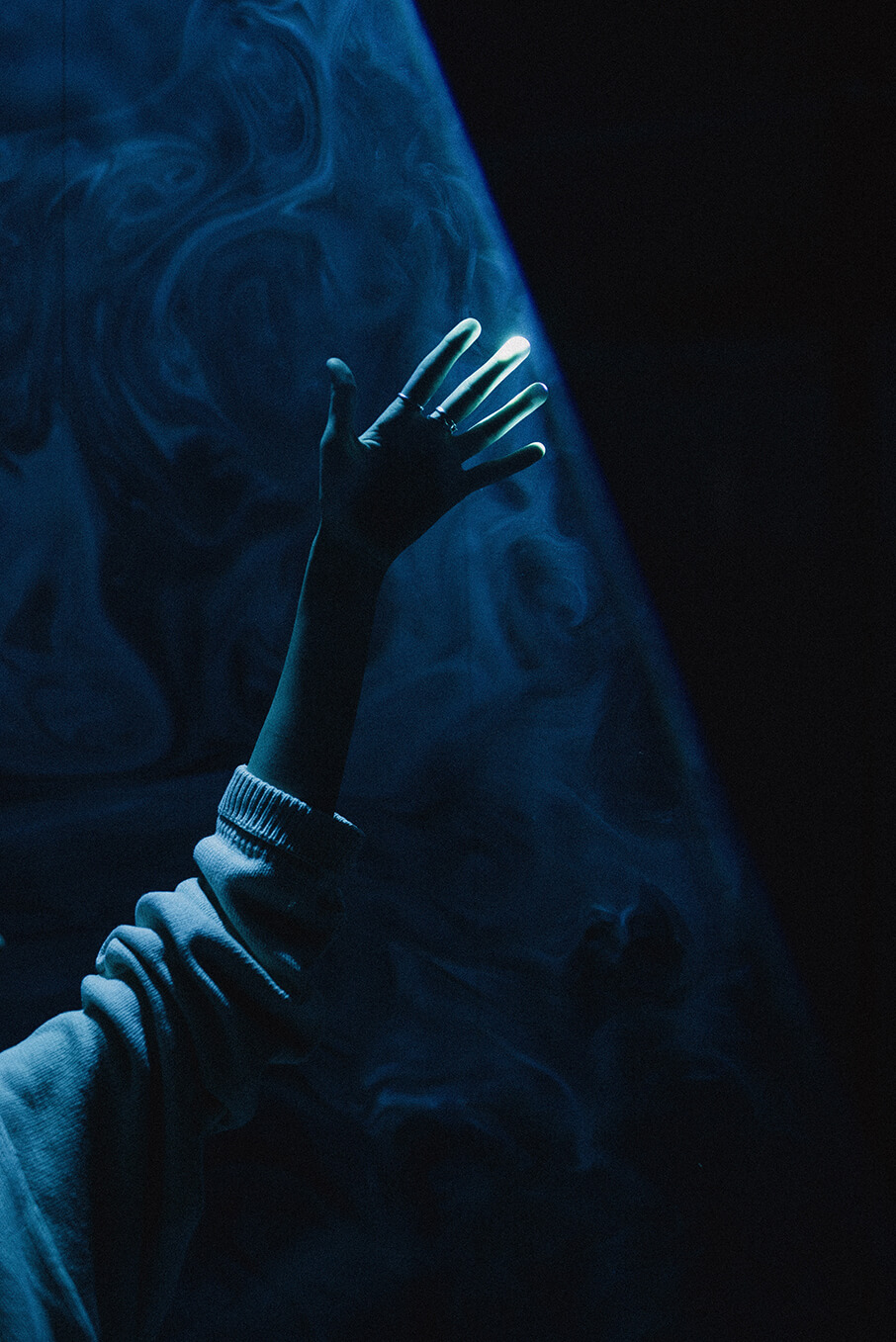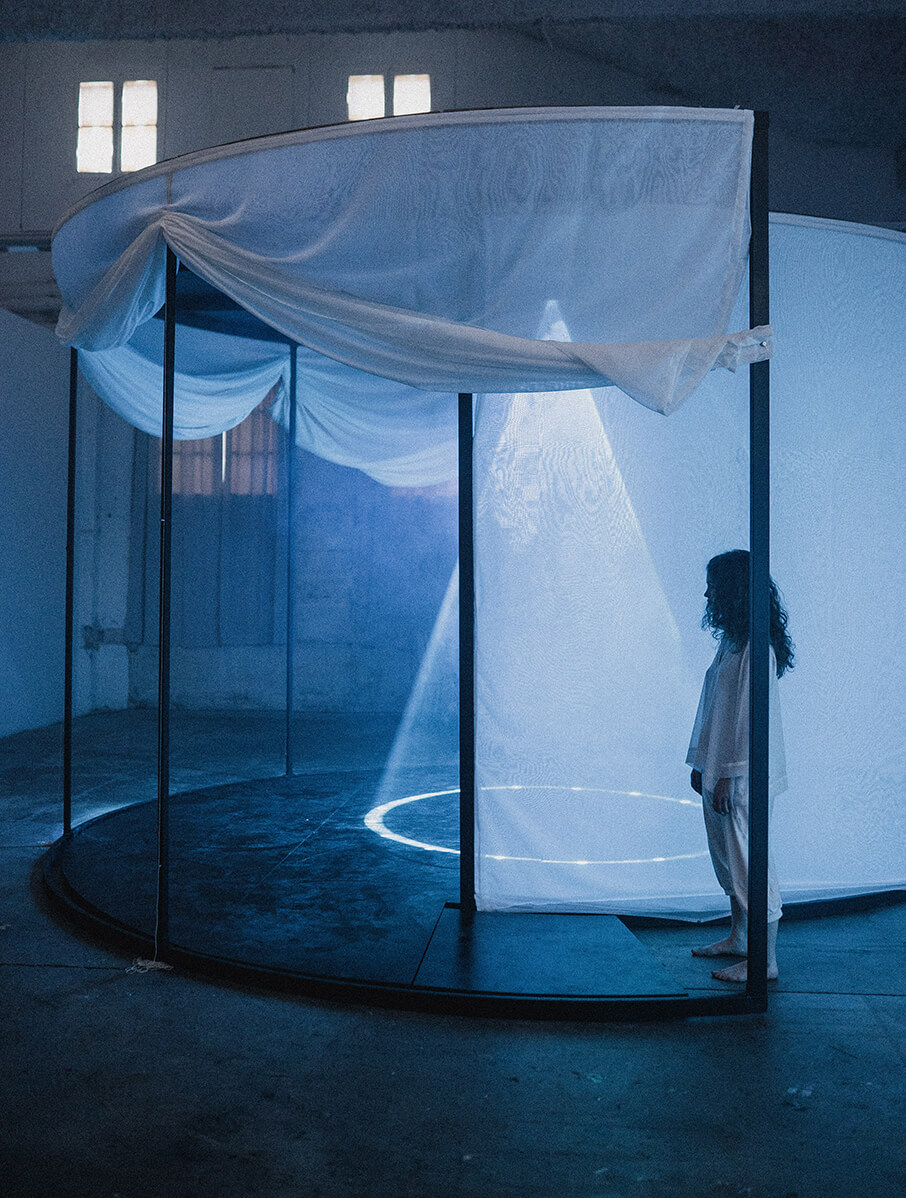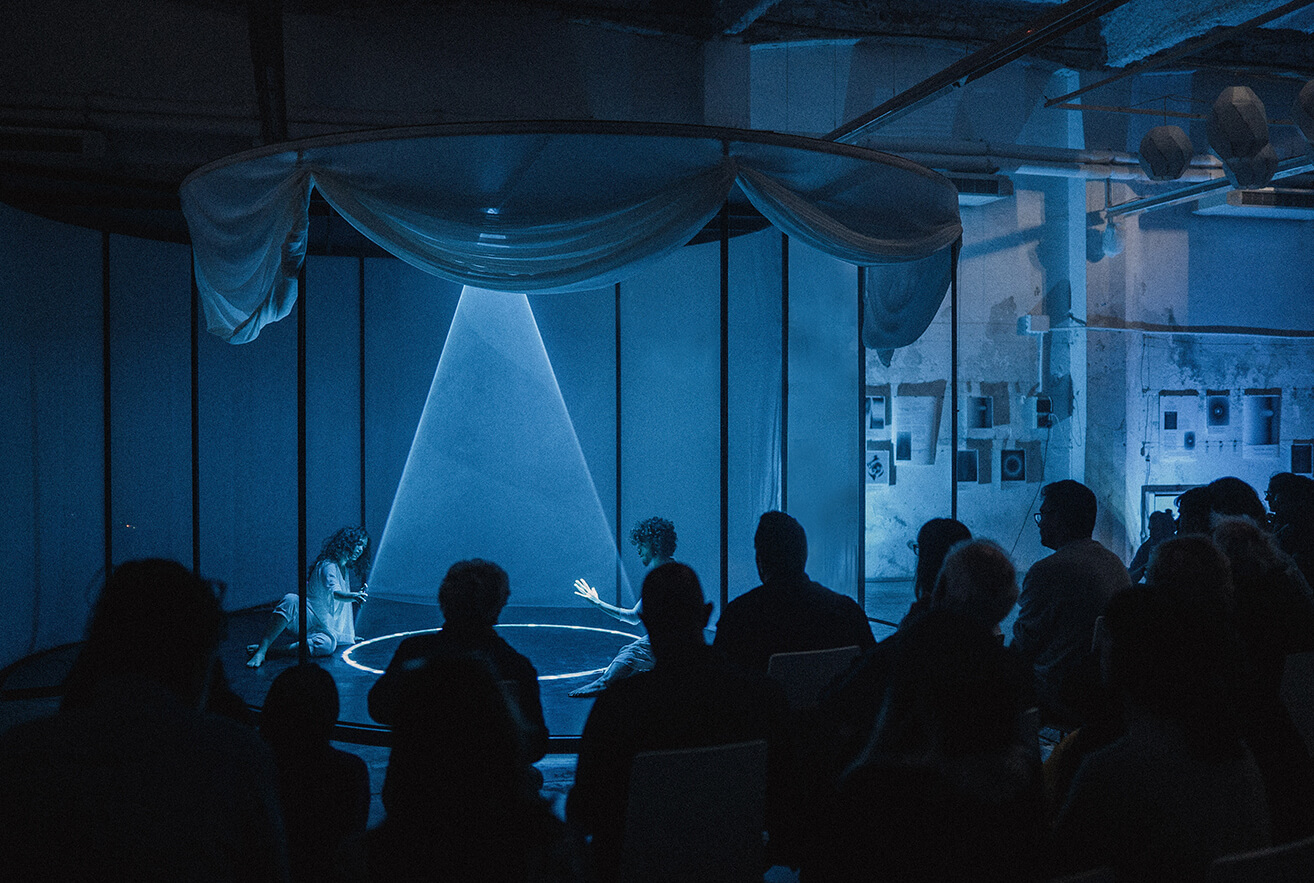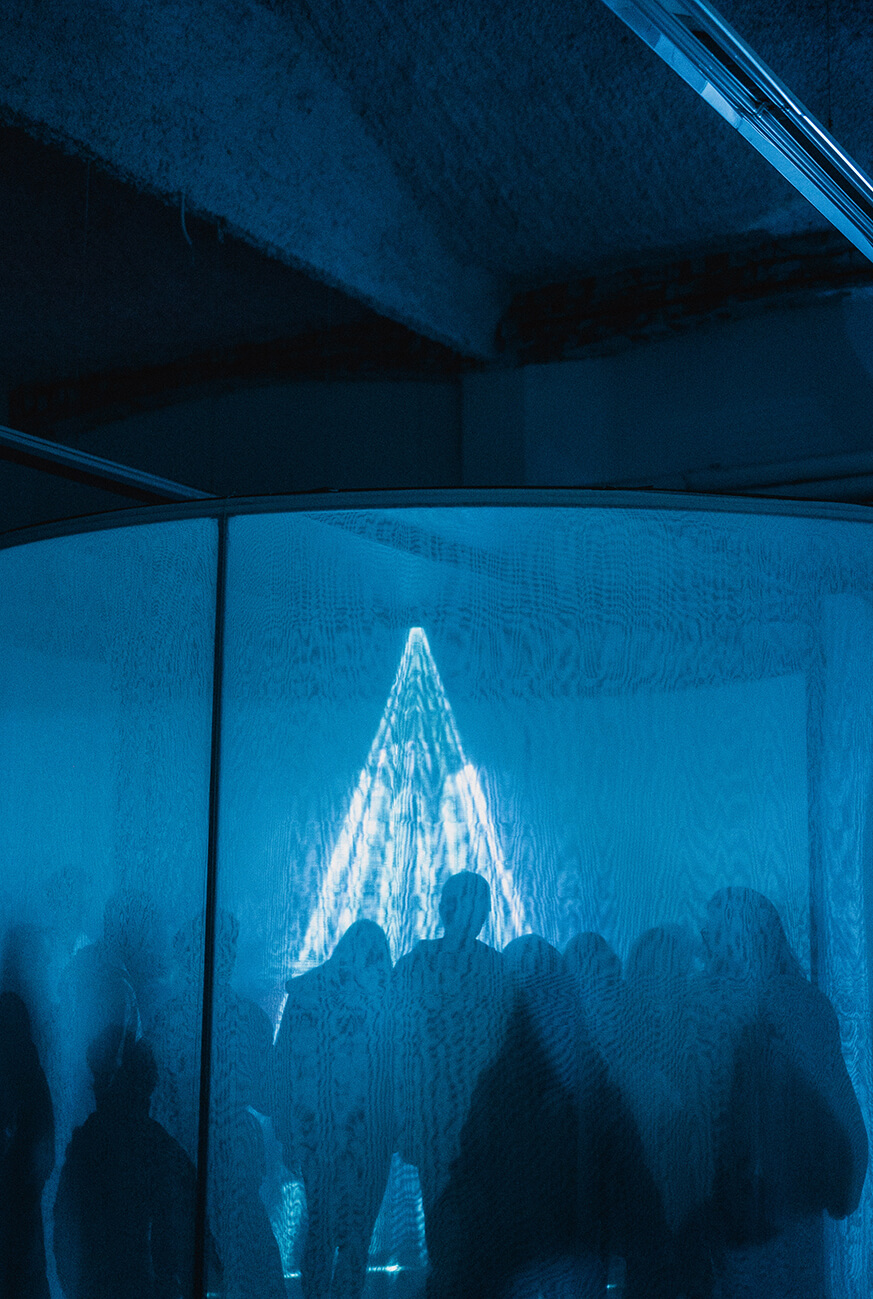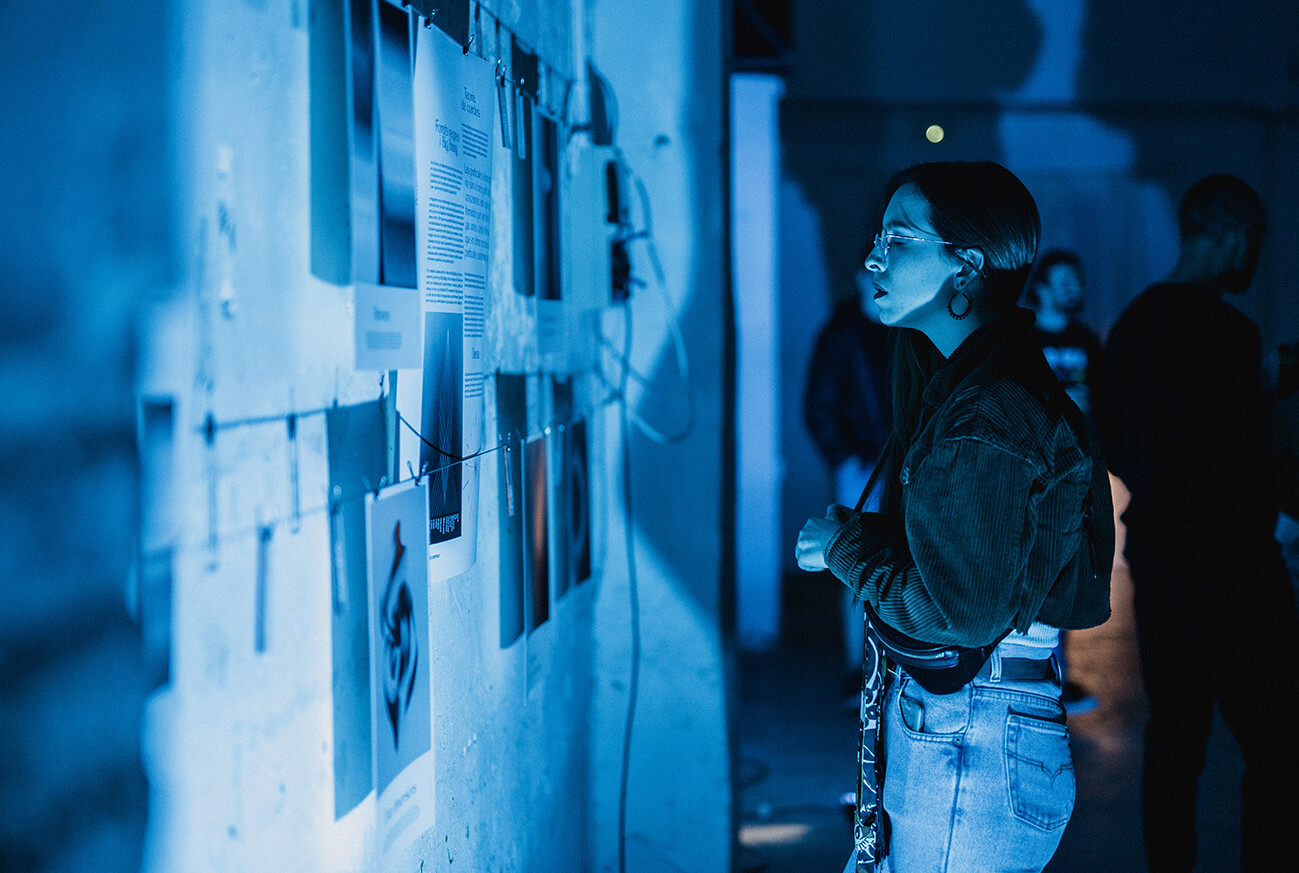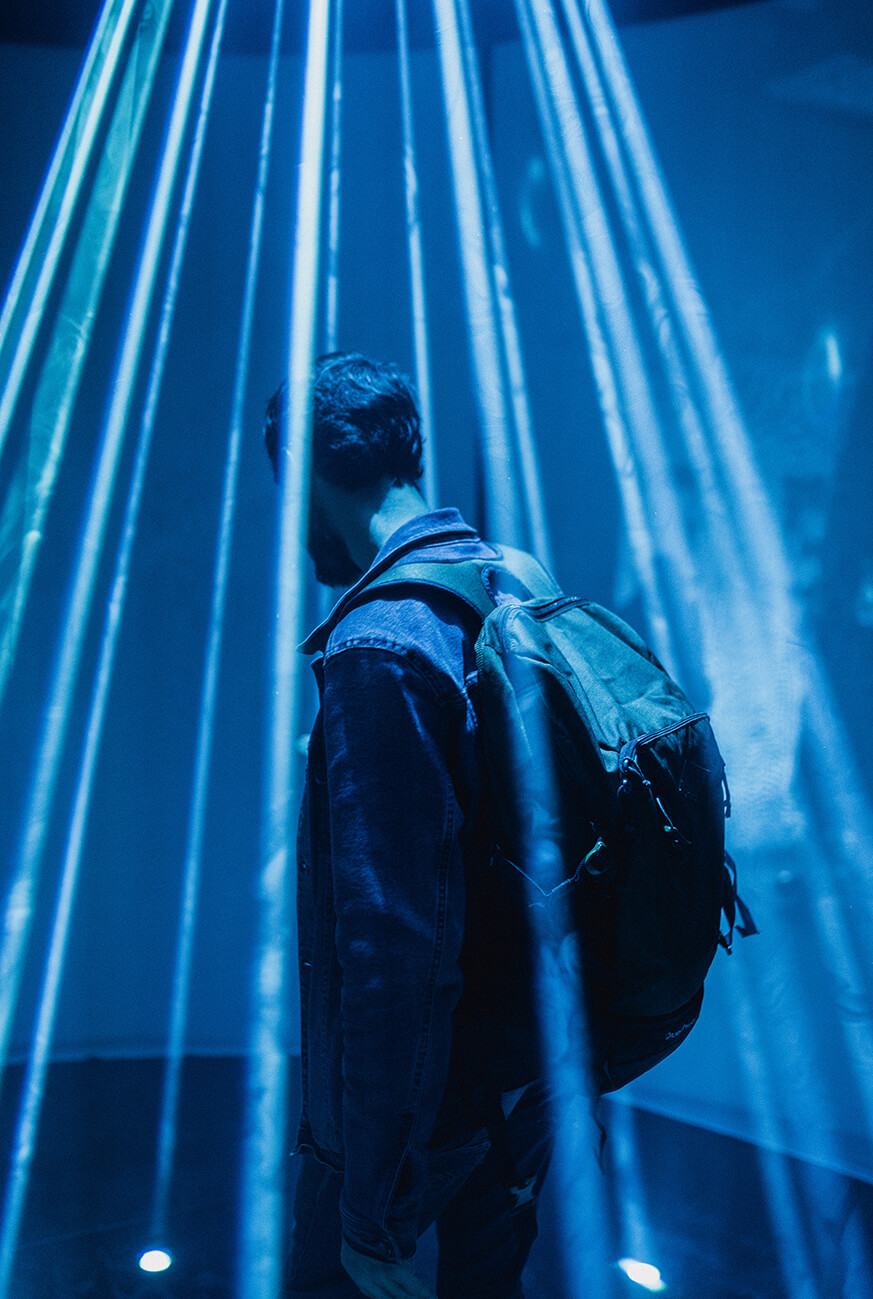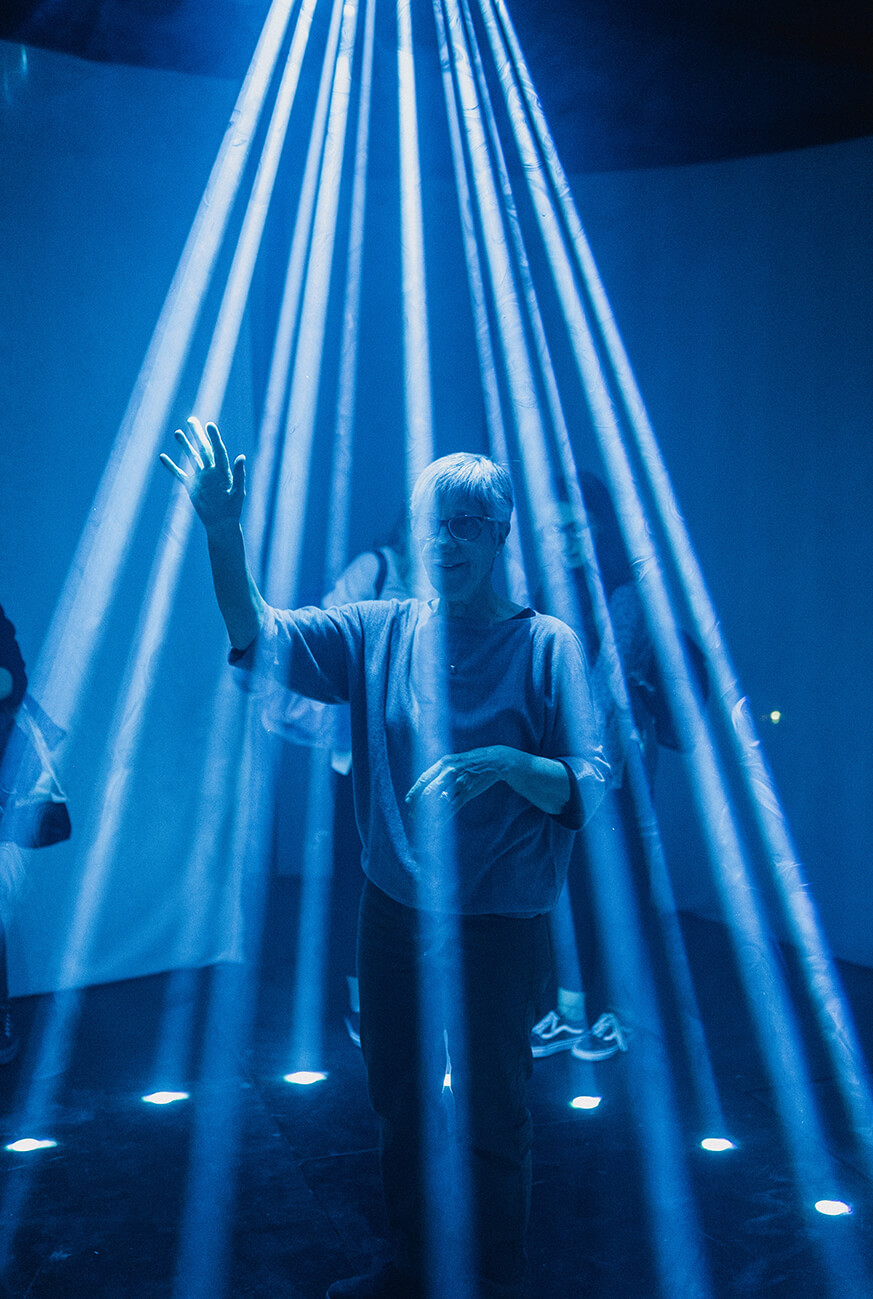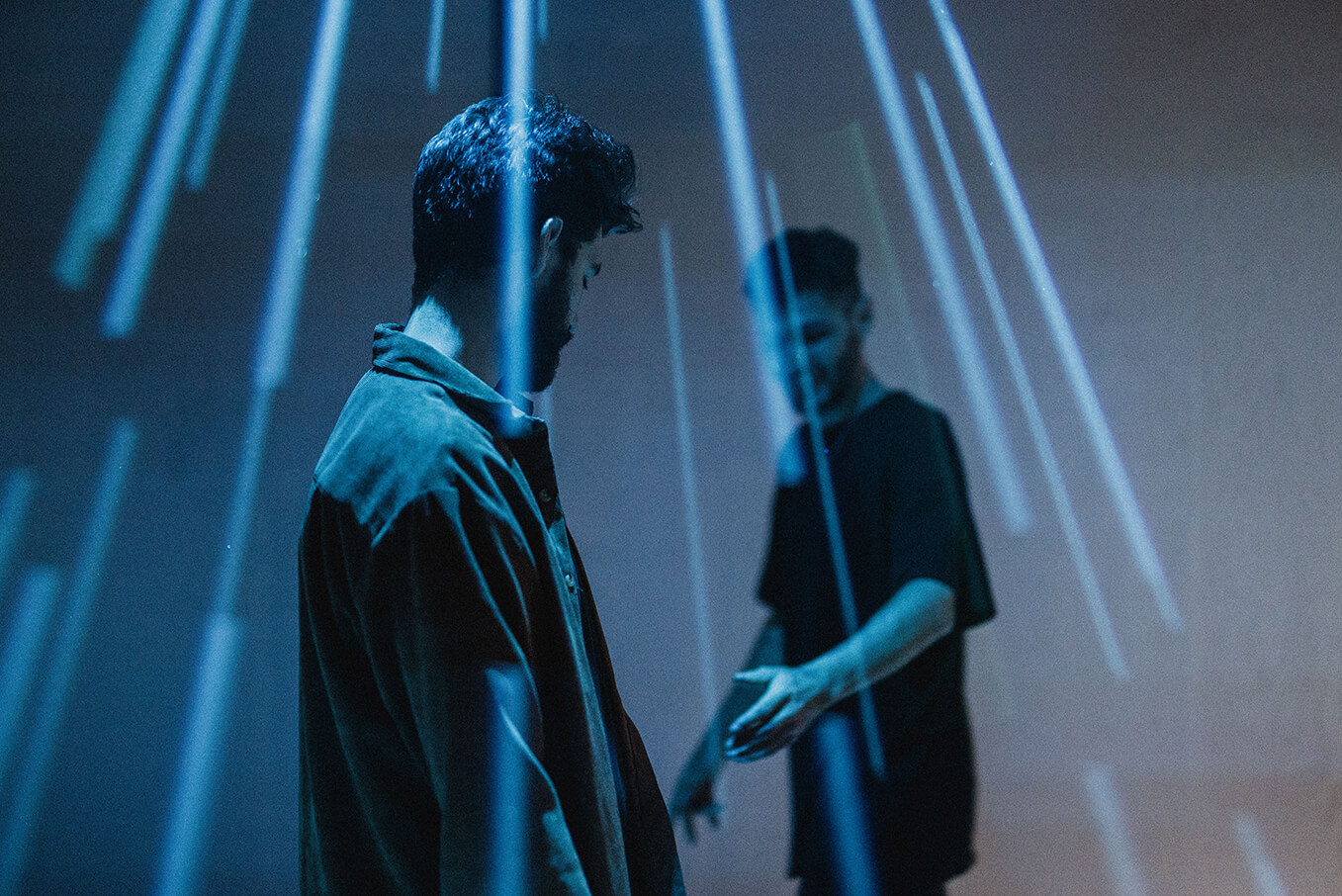 This installation was conceived, conceptualised, designed and directed by Graphitons.
Artchitecture: Studio Sauras Creative code: Ínfim Collective Music: Bru Ferri Movement: Elena Tarrats &Marc Vilajuana Photography and filmmaking: Montse Capdevila Quantum physics revision: Sonia Fernández-Vidal Management: Gisela Colell